Stationery Add On - Envelope Return Address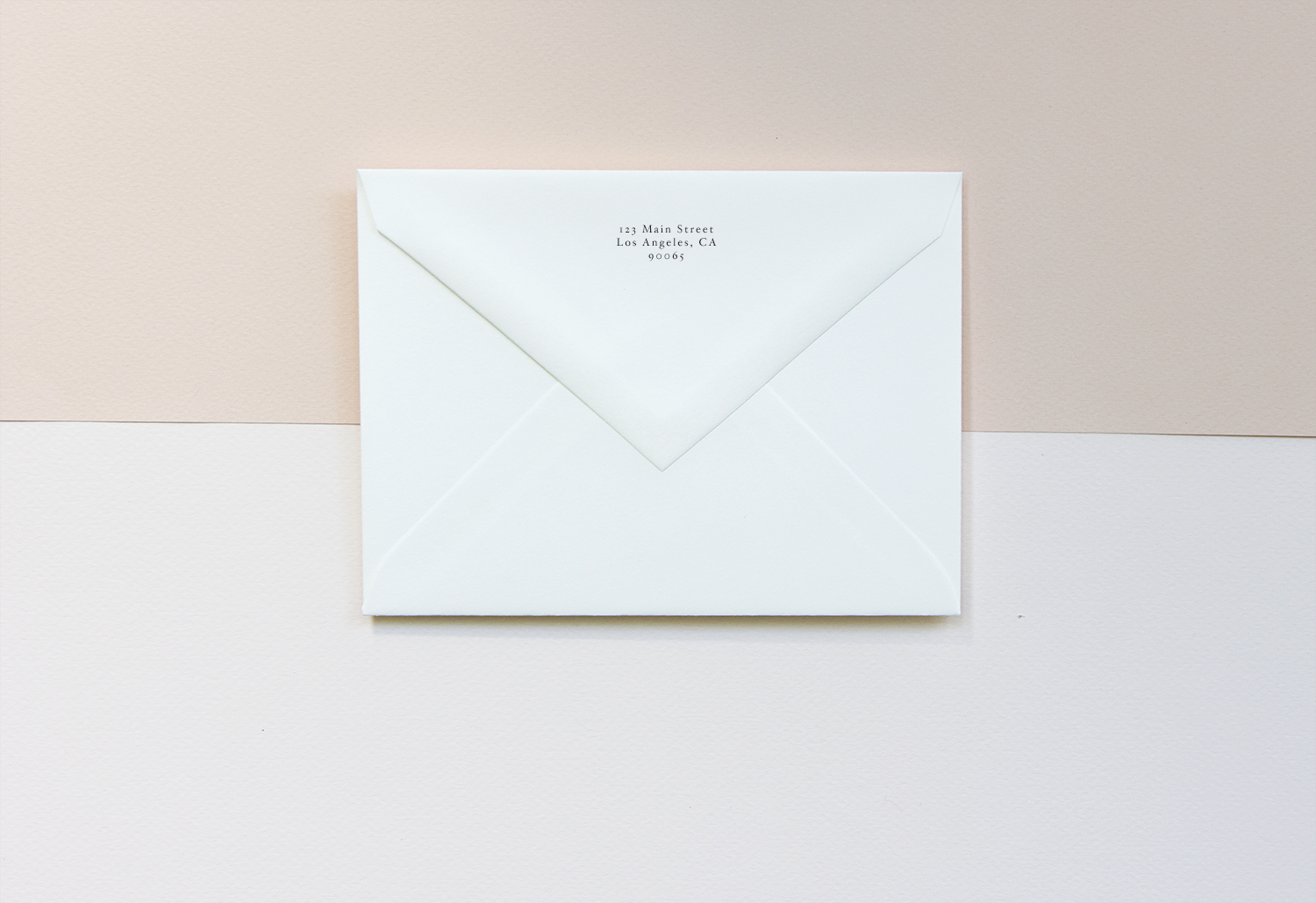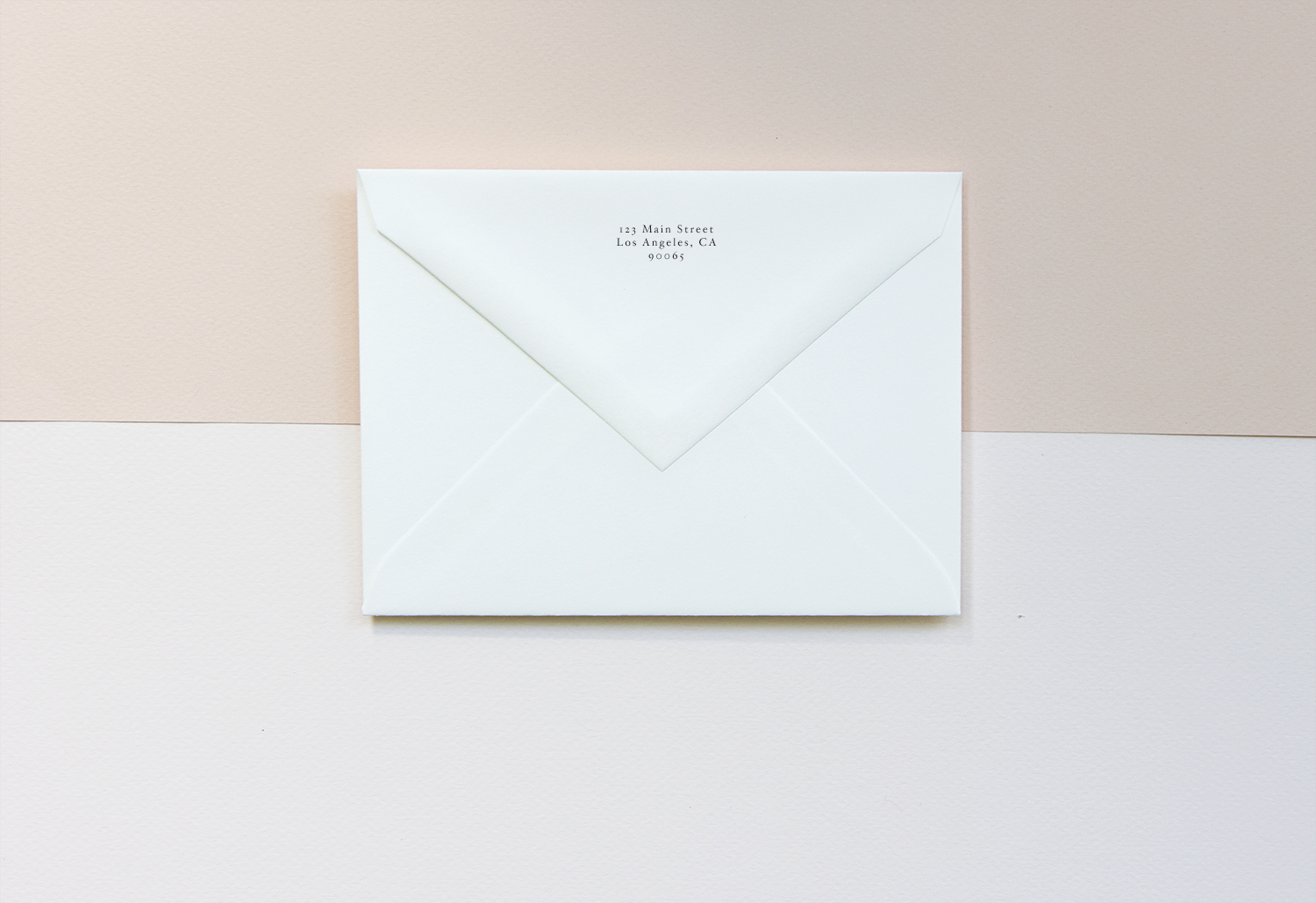 Stationery Add On - Envelope Return Address
price reflects selected options
Returns, Cancellations, Changes and Errors:
Because each piece is custom-printed and client-approved before going to press, we cannot accept returns. We will be sure to get everything right and up to your standards through our proof process.
Once purchases have been made the preparation begins! We immediately start to order materials and prepare to make your customized order, so for that reason there are NO CANCELLATIONS. Please make sure that Alissa Bell Press is the choice you want to make before purchasing (and we hope you choose us!).
If you would like to make a change after you have approved your digital proof, additional fees may apply. After your order has gone into production, any requested changes will require a full reprint which will be charged accordingly.